INTERVIEWS

This is a great exciting opportunity for us to know the facts about studies abroad by contacting some of the Lisu students abroad.

Studying in Japan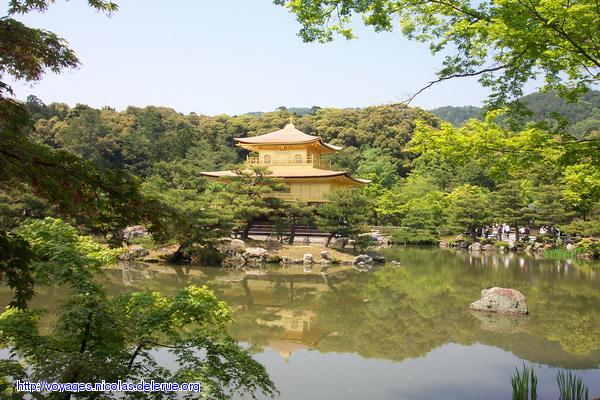 I just had a chance to talk on google with a Lisu student studying in Japan. She was very excited to pass on the information to our Lisu students who are really eager to study abroad. Let's begin here...

James: What is your name?
Naing: My name is Naing Soe San.

James: Thats really nice meeting you.
Naing: Yes, I am gald too....
James: Are you Lisu?
Naing : Yes, but I am mixed
James: How?
Naing: My father is Shan and my mother is Lisu.But I don't speak both Lisu and Shan. I just know Burmese, Japanese and English. I am so sorry for I don't speak Lisu. But what I can say is I will try for future ...

James: Thats okey. No one is perfect. You will learn later. This is not your fault too since you have been grown up among the Burmese communities. The most important thing is to love our own people. But I would kindly like to encourage you to learn some lisu in the future too.
Naing: Yes, I will love to do . Thanks.

James: By the way, are you Buddhist?
Naing: No, no. I am a true christian.
James: Bless you !!

James: Where are you now?
Naing : I am in Japan.
James: Really?
Naing: Yes.
James: Great!!1

James: So How long have you been in Japan?
Naing: I guess, its almost two years now..

James: Thats really Cool!!!!
Naing: Thanks.

James: What are you doing in Japan?
Naing: I am studying.

James: Thats interesting !!
James: What program are you in now?
Naing: Well, I am currently doing bachelor's program in International stretegic and Social Sciences.

James: Wow!! thats really awesome!!!
Naing: Thanks.

James: What's your university?
Naing: Ritsumeikan Asia Pacific University
James: That sounds great.

James: So are you getting any Scholarship there?
Naing: Yes , its full scholarship.
James: Beautiful..

James: Can I please ask in detail about the scholarship how you got into?
Naing: Yes, sure...
James: By the way, are the classes taught in Japanese only?
Naing: No. The classes are conducted in both English and Japanese. However, it is optional that students may also choose both.
James: Yes, it's fair enough!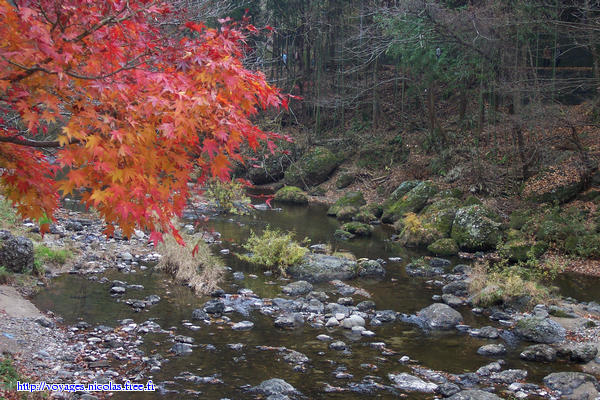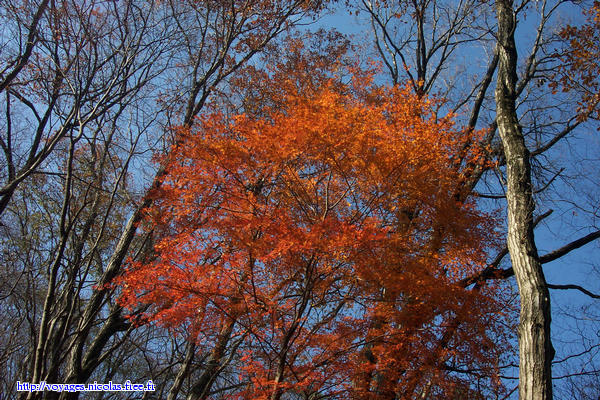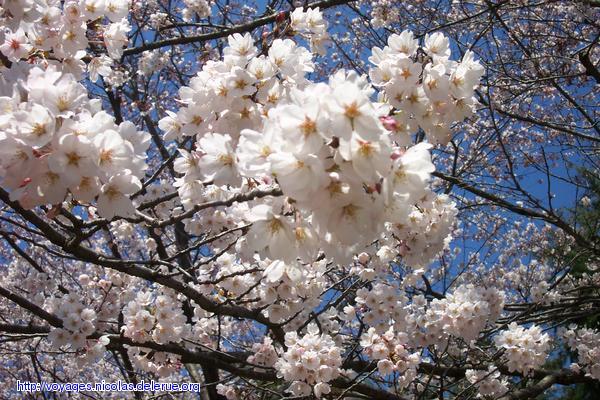 James: Well, how did you get the full scholarship? Its really exiciting ya. Isn't it?
Naing: Yes, sure!!! (with an exciting tone)
I had this opportunity by approaching to Hito language center while studying International Relations at Mandalay. I learnt the Japanese language almost two and half years in order to get this full scholarship. There is an exam once in a year. There are four levels in Japanese proficiency test would be designed such as starting the lowerest level 4 to the highest level 1 . If you have completed the level 2 then you may apply the full scholarship. As far as I know, some people even skipped the level 4 and level 3 once they are confident in doing so. The scholarship award is based on both academic excellence and extracurricular achievement such as high academic standing in high School and University,
community service, outstanding achievement and participation in the social activities such as NGOs like Lisu community development, the best example is the most recent natural disaster ,Cyclone Nargis how your community has been invloving in and finally your Japanese proficiency test score should be between 350 and 360 out of 400. You may also connect this program to not only the Learning centres at Mandalay but also some agencies or Japanese Language schools at Yangon.

James: Are the students eligible to work in Japan while studying?
Naing: Yes, I guess since everybody is working.

James: Wow!! that' really a great blessing that God has given you.
Naing: Thank you but please uphold me in your daily prayer.
James: Definately..
James: Anyway, thank you so much for your time and precious contributions. I am sure you will be a wonderful woman in the future and a chosen servant for the Kingdom of Heaven. I also believe that you will also do for our Lisu people greatly. Just keep it up!! You will be always in our prayer. Godbless you !!!

See?? My dear Lisus. what's the beef!!! This is how deligent and entusiastic people have got the chances. Well, this is my suggestion for you to have well-prepared before you apply this scholarship. Anyway, this is a worth try for you guys!!!! Here I will repeat again " If you have a will, there is always a way for you!! Just find out what you need it.

If you have any questions regarding this scholarship, you may feel free to contact me or naingsoesan@gmail.com .


Good Luck!!!!


News!!!

Lisu students wanting to study abroad should contact us in detail as soon as possible!!

Learning information for Toefl , IELTS and etc; view more on latest news...